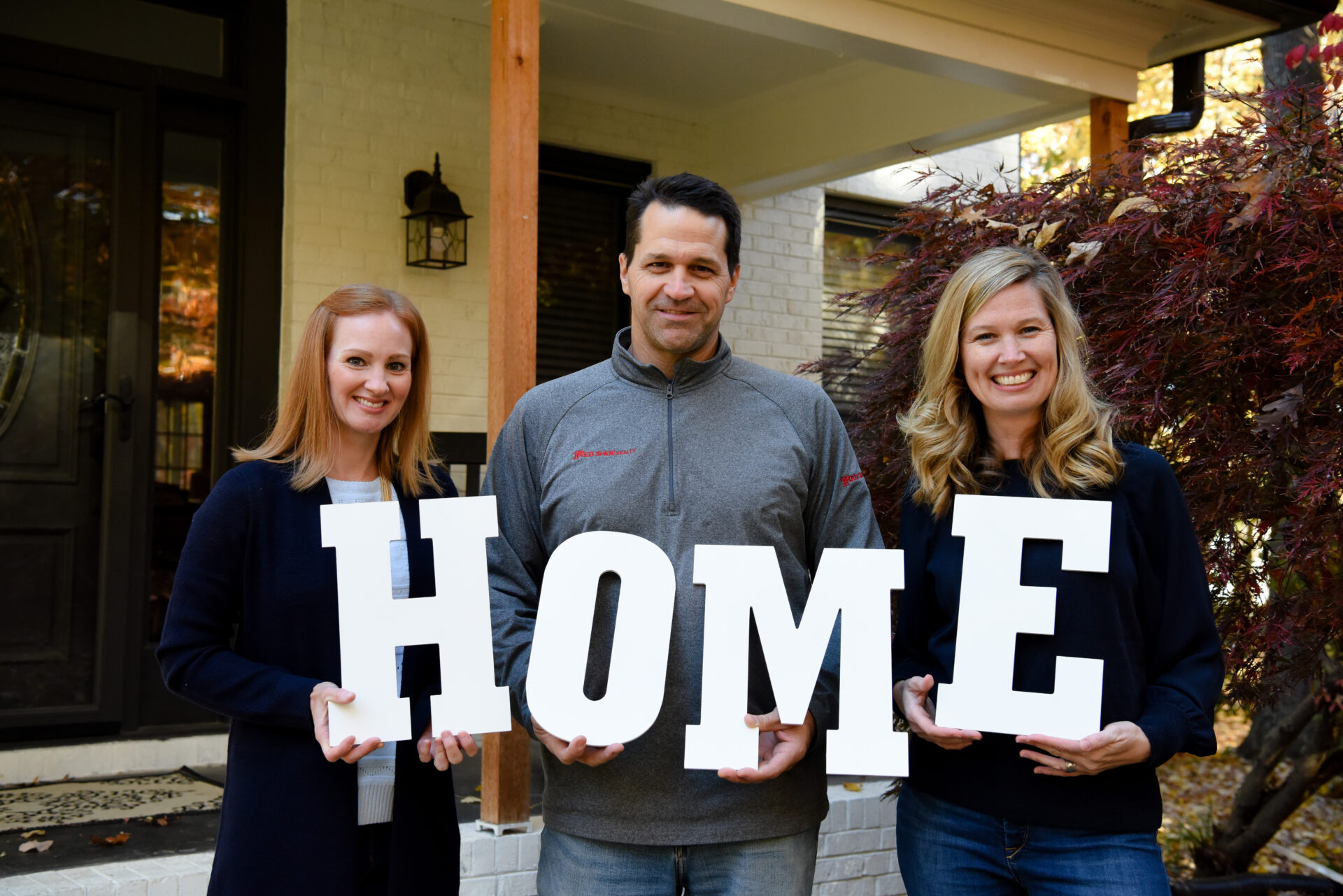 Personalize Residential
real estate
services in North Carolina
Are you tired of not finding the right realtor or are you overpaying for real estate services and still don't know what is going on? Your worry ends with us. At 1 Red Shoe Realty, we help you understand all the aspects of your transaction, with 100% transparency, enabling you to stay informed, on budget, and find a home you feel good about.
With the right information, you will:
With the right information, you will correctly understand the buying/selling process and you will also know what to expect and be in control of the outcome. Be informed.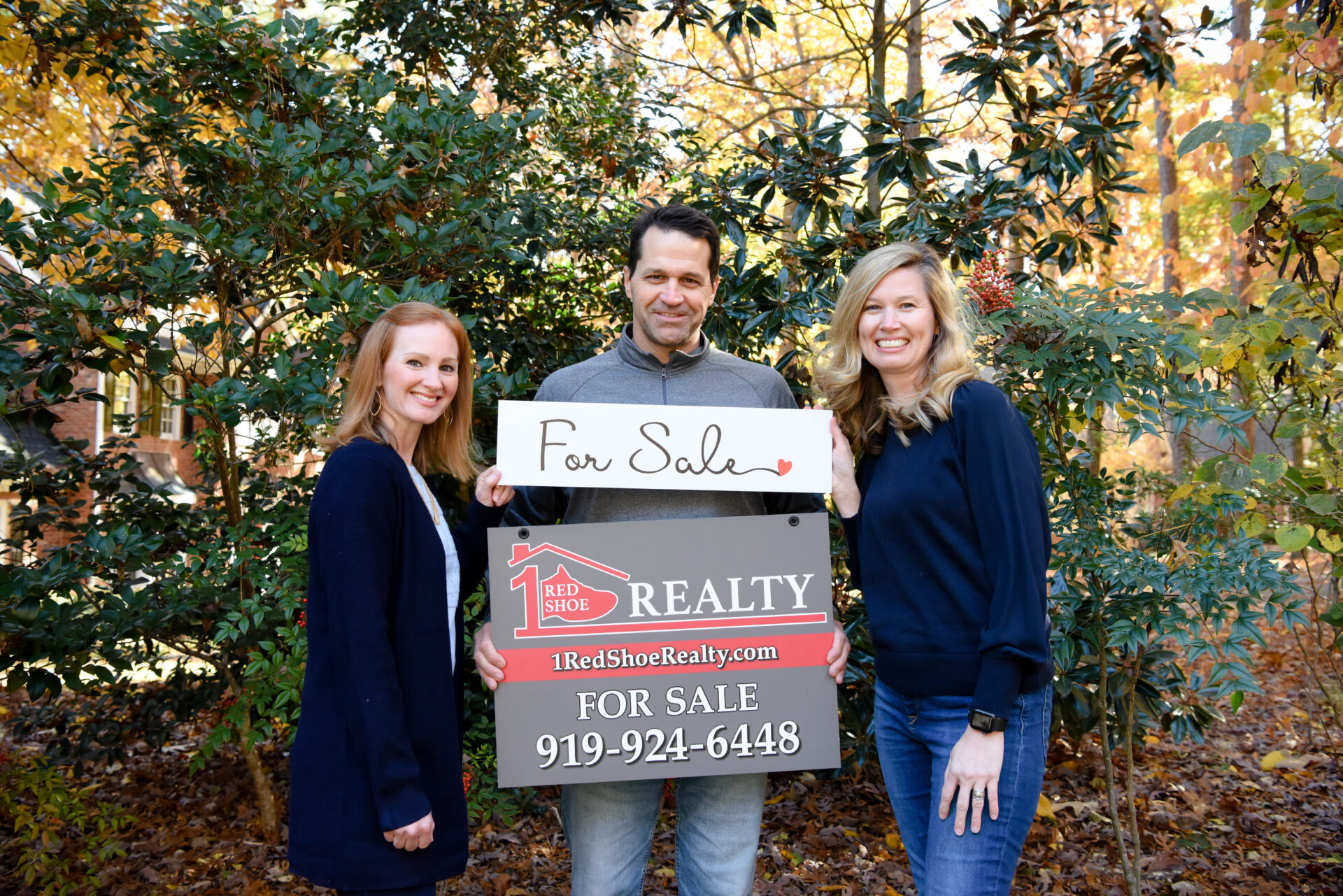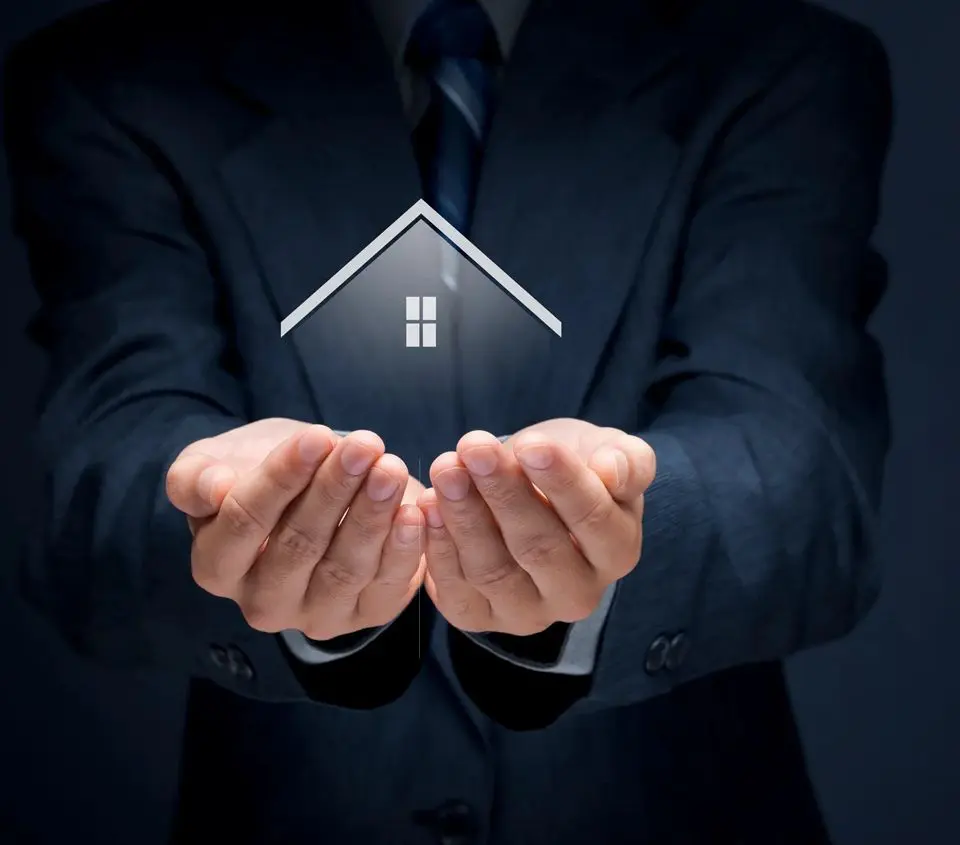 At 1 Red Shoe Realty, we understand that buying/selling a home can be an expensive, worrisome, and frustrating affair. We help you avoid this by giving you the right kind of information.
We help you determine what you want and need when you buy or sell a home
We give you relevant information so you can focus on your needs
 We help you stay on task as you move through the home buying and selling process
Call or email us to find out how we can help.
Our primary role is to provide our clients with the most accurate information possible. We follow a process that drives us to ask questions about the properties our clients buy and sell. Our job is to make sure you have the best information available to make a decision that fits your needs.
Foregoing a physical office, our agents work from home offices. Combine this with effective online marketing and we drastically reduce our overhead costs and pass those savings to our clients.
Individual client needs can be unique. We take the time to understand you and help you determine a course of action that suits your need and budget.
Your agent will be your single point of contact throughout your transaction and will help you coordinate all the activities involved with the purchase or sale of your home. However, each of our agents has a stake in your transaction so you're never out of touch and never more than a phone call away from help.